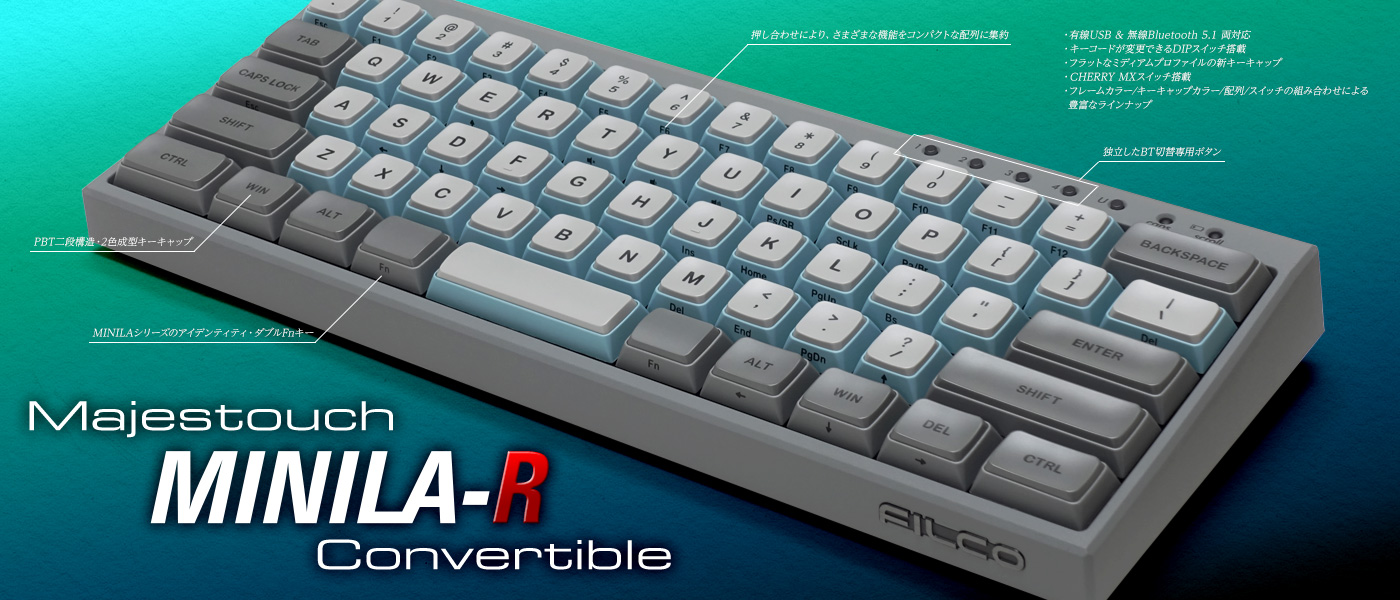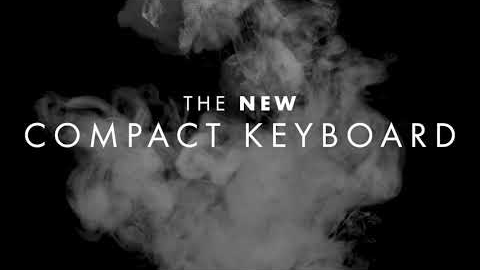 Majestouch MINILA-R Convertible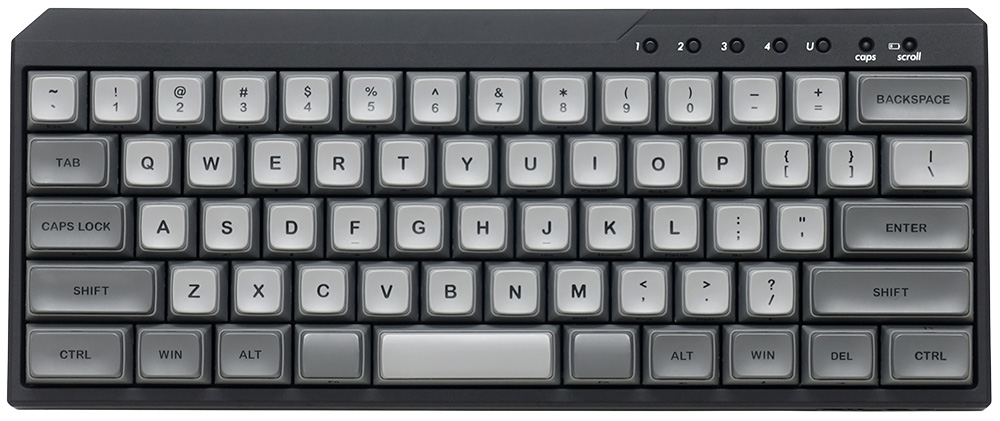 Majestouch MINILA-R Convertible - Wired and Bluetooth compact mechanical keyboard.
It comes with the latest Bluetooth version 5.1.
Bluetooth 5.1 has improved communication speed and connection stability while achieving lower power consumption.
Majestouch MINILA-R Convertible adopts flat designed spherical type medium profile keycaps.
Bluetooth (Version 5.1) 4 Channel + USB 2.0
Bluetooth 5.1 can be paired with up to 4 devices simultaneously and you can also connect via USB2.0 freely.
Pairing with a device is quite simple.
Just a single press of designated button and done.
With the high usability, you do not need to experience complicated procedures anymore.
You can switch ON/OFF the 'Power saving mode' by toggling DIP switch located on the back of the keyboard.
USB through-port (USB2.0) can be used when it is connected via USB.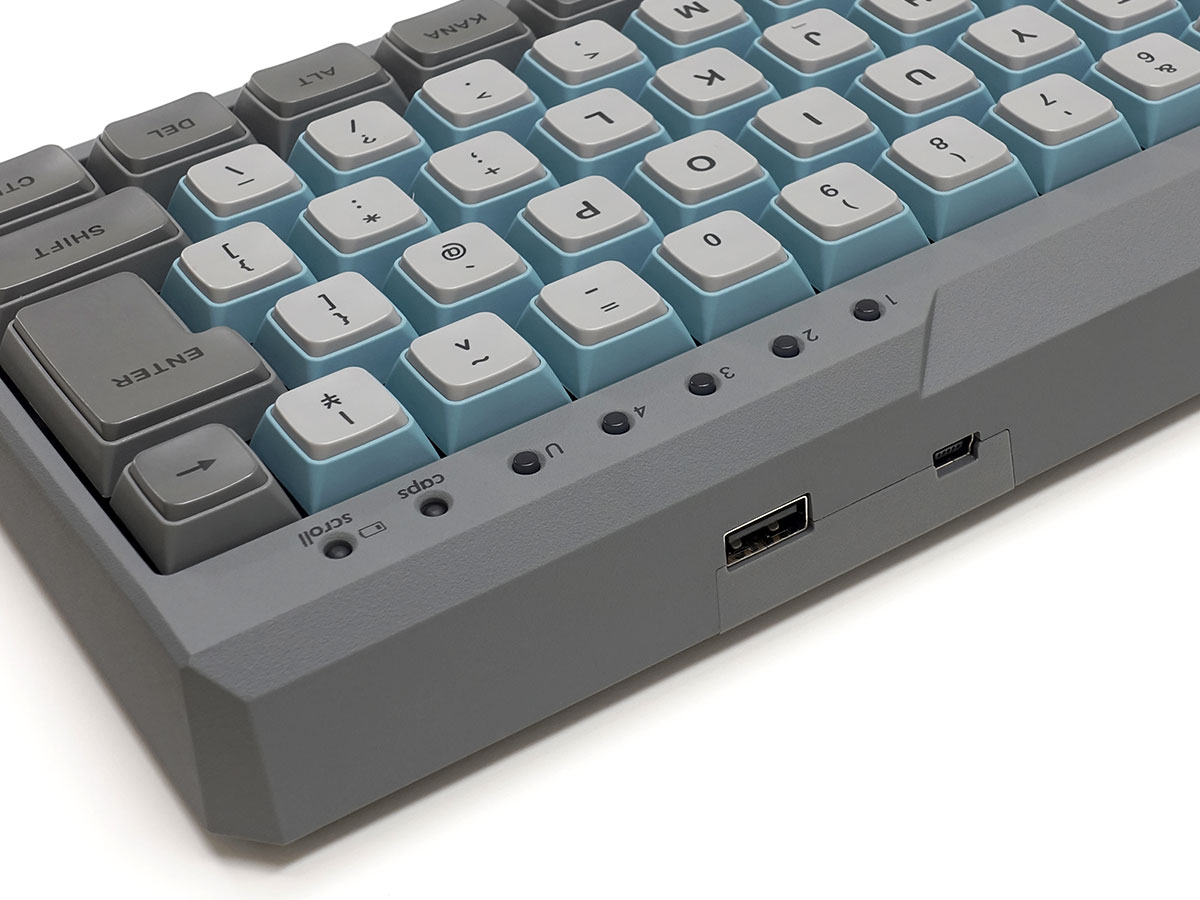 Bluetooth operations are put into designated button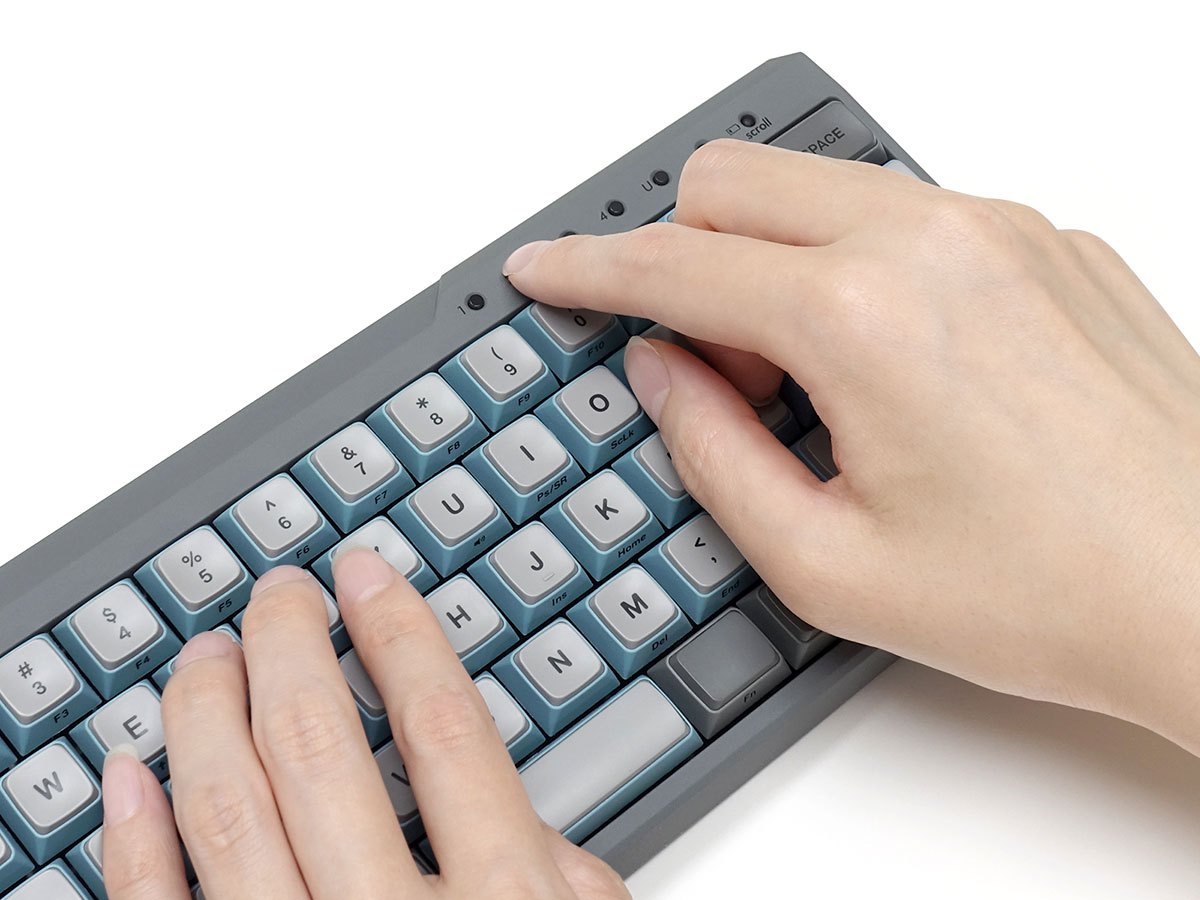 Unique & comfortable triple-color keycap, 'Patch Keycap'
Majestouch MINILA-R Convertible comes with the world's first 'Patch Keycap' as default.
'Patch Keycap' is a two-part structure with excellent appearance and aesthetic design.
They are PBT double shot moulded keycaps and legends will never fade.
Flat profile keycaps - there is no difference of elevation from front to back of the keyboard.
Medium profile - the best profile for compact keyboard.
Spherical designed keycaps with concaved center for greatest comfort.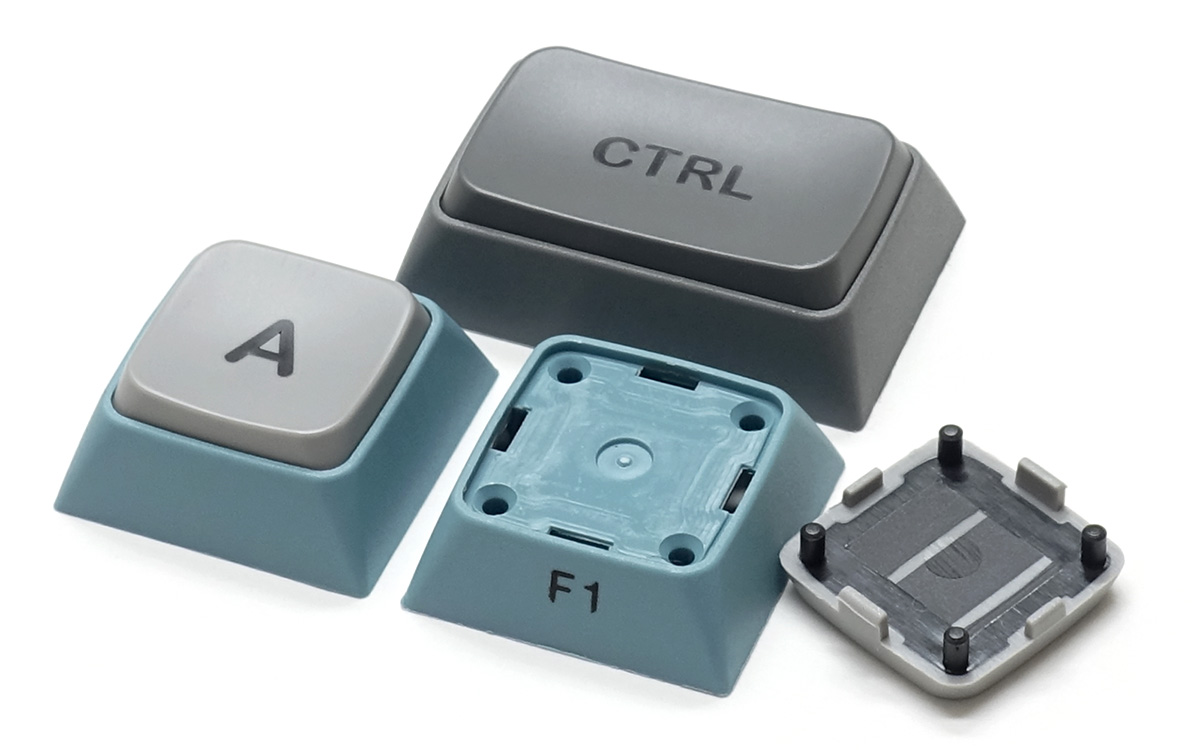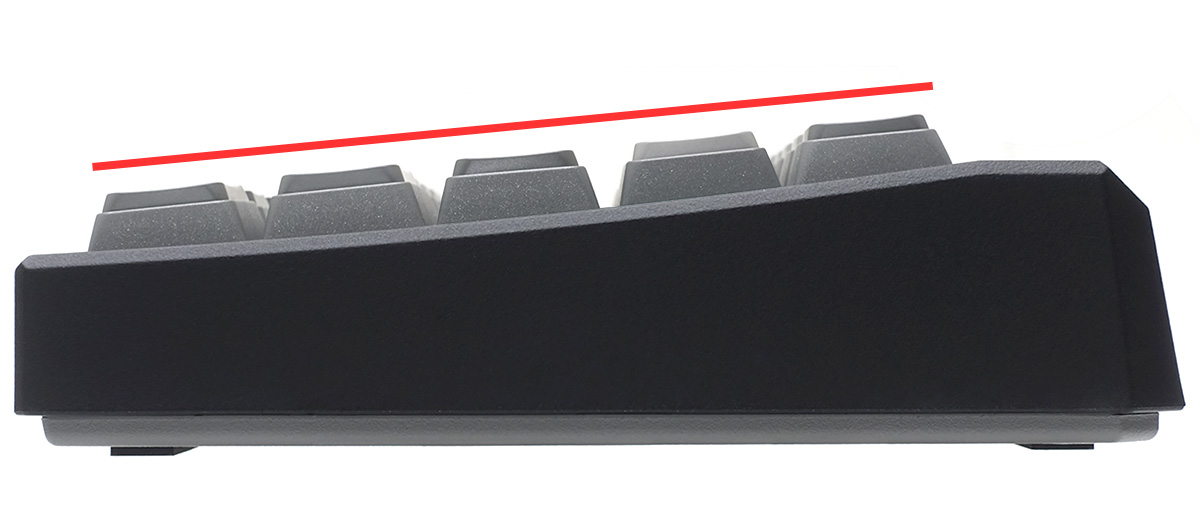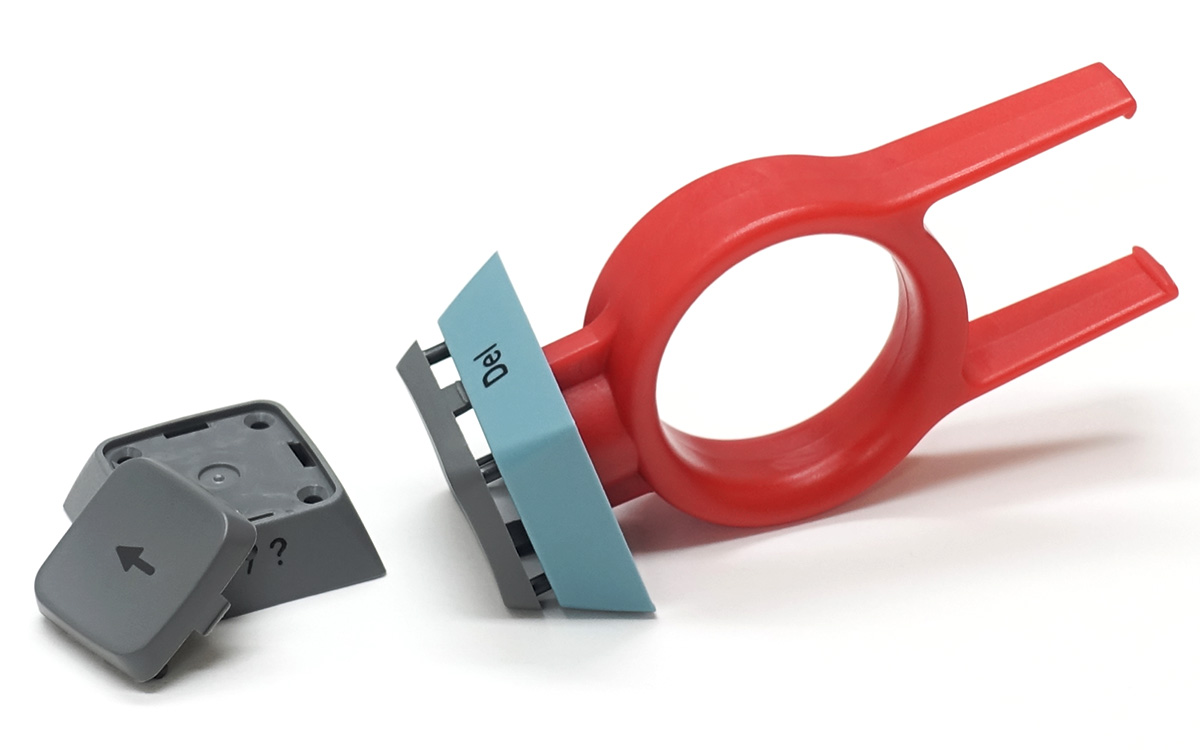 Patch Keycap that has those features of new generation keycap that brings a real pleasure of typing on a compact mechanical keyboard.
Upgraded layout
Adopting CHERRY MX switch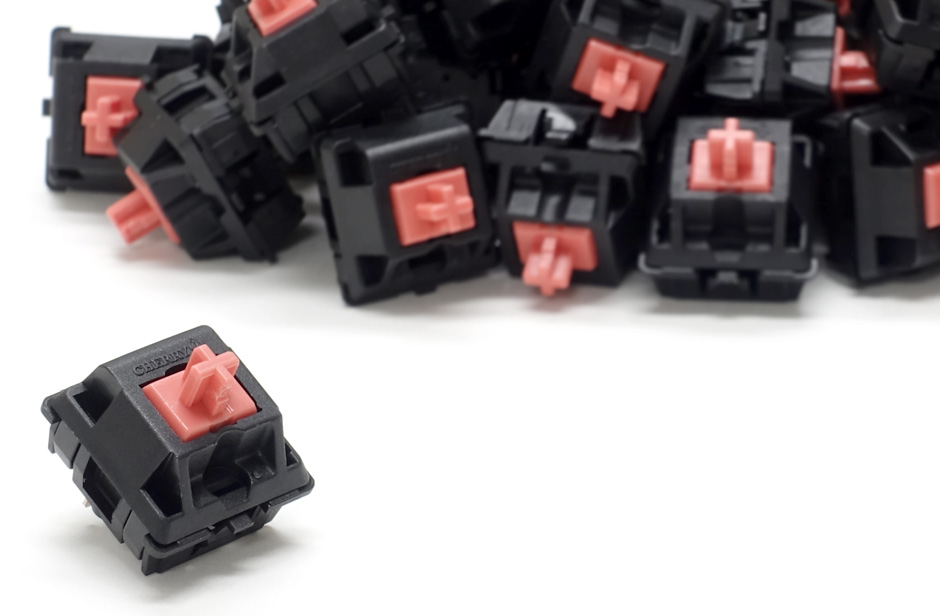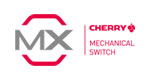 Majestouch MINILA-R Convertible is using Genuine CHERRY MX switches for each key switch, as with all Majestouch series Keyboards.
We selected 5 types of switch, each switch type with different spring strength and typing characteristic.
MX Brown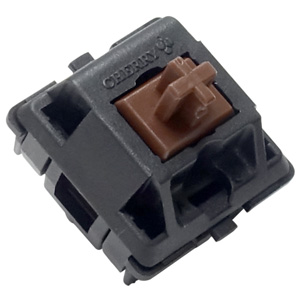 MX Blue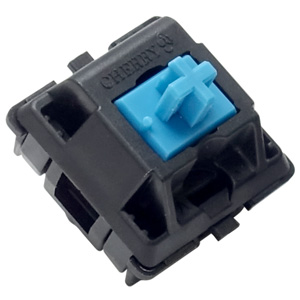 MX Black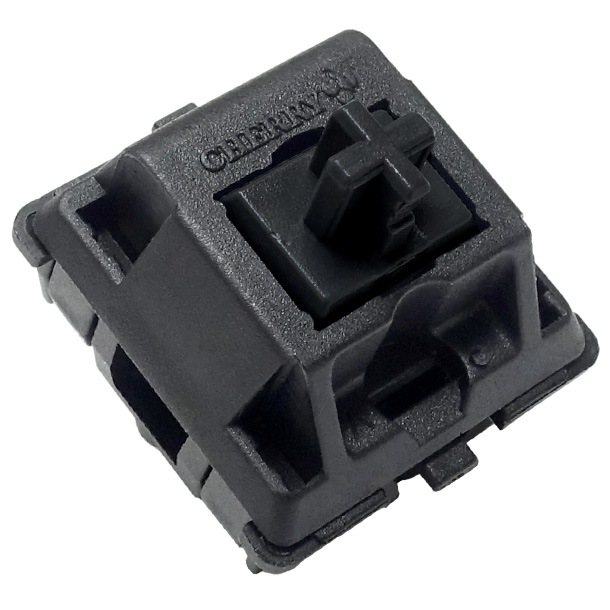 MX Red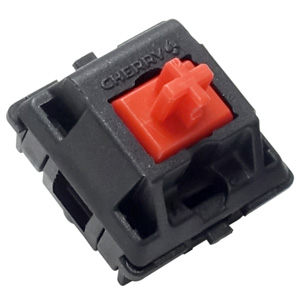 MX SILENT Red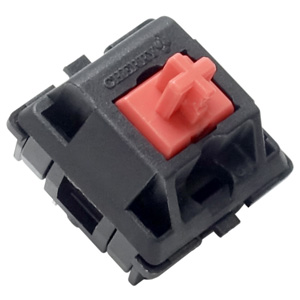 DIP switch
Key codes can be modified by toggling DIP switches located on the back of the keyboard to adapt the layout to the user preference.
Long-awaited MAC mode (Simple MAC mode) has been added to MINILA-R Convertible. MAC users can now also enjoy the great features of Filco MINILA-R Convertible. Keycaps needed for simple MAC mode are included in the package along with a keypuller so the user can swap easily between Mac and PC setup at will.
| | |
| --- | --- |
| SW1 | Changes CapsLock key and left Ctrl key. |
| SW2 | Swap CapsLock with Esc. |
| SW3 | Swap [ | \ ] with Del, and change the downmost Delete key to [ | \ ] key. |
| SW4 | Swap the arrow key on the lower right and set the arrow key of 「E/S/D/F」 key as invalid. |
| SW5 | Mac-specific mode |
| SW6 | Power saving mode ON/OFF |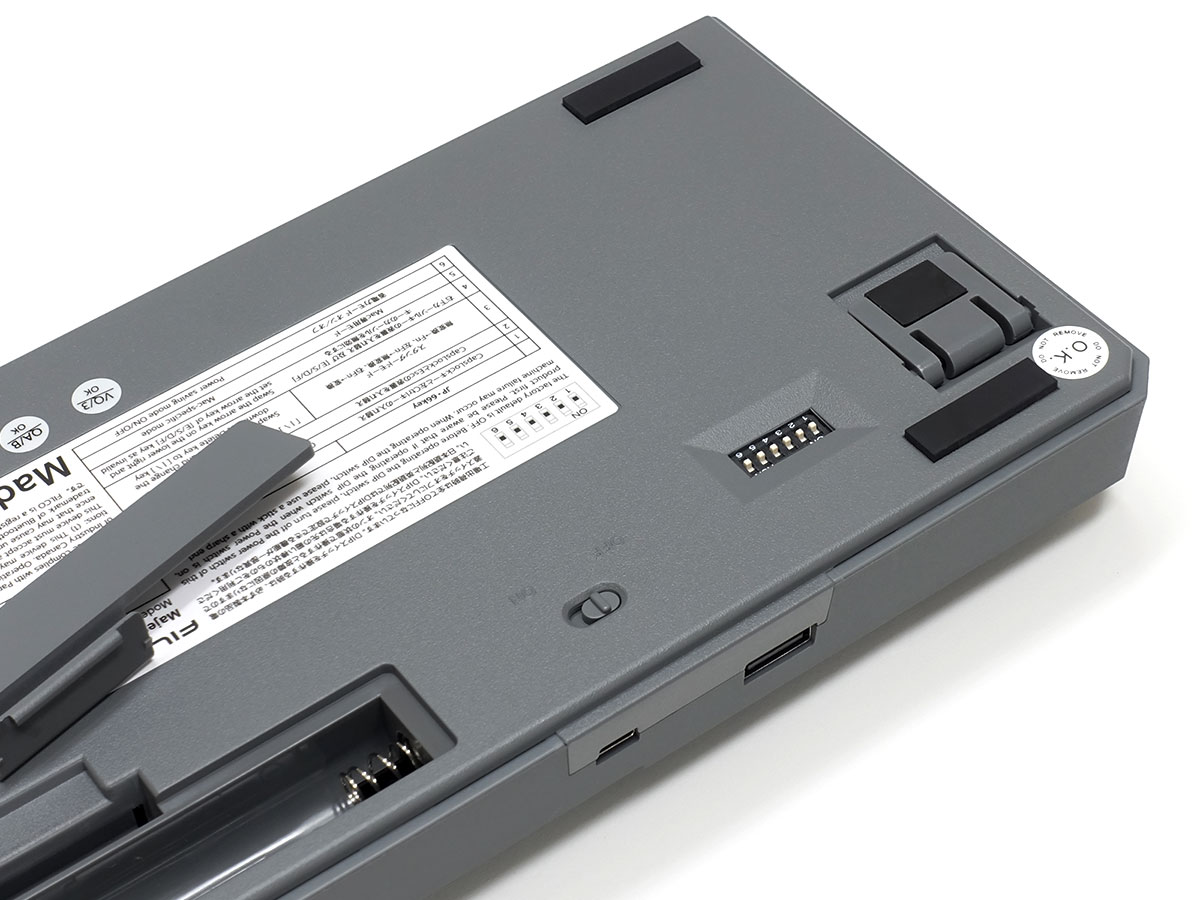 Color Variation
You can choose Majestouch MINILA-R Convertible from [Matte Black], [Sky Gray] and [ASAGI] colors that we selected.
Product list
Specification
Product name
Majestouch MINILA-R Convertible
Key pitch / Key stroke
19mm / 4mm - 3.7mm
Dimensions / Weight
W297 x D124 x H40mm (46mm raised up by stand) / 680g
Interface
USB2.0 / Bluetooth5.1 HID profile
Accessories
USB cable, AA batteries, Key caps for replacement, Special Key Puller, User Manual
Notice
All our FILCO Keyboard have already passed the CE, FCC and RoHS2 certification.
Bluetooth adapter is not included in this product, please prepare separately.
Platform Support
OS:Windows XP SP2 / Vista / 7 / 8 / 8.1 / 10
When installing with a wired connection, please use a personal computer that has a USB port.
If using Bluetooth connection, the personal computer must be equipped with Bluetooth function or have a Bluetooth adapter. Nevertheless, due to toggling, there might be situations whereby it is unable to connect. Therefore, not all Bluetooth adapters are supported.